COUTURE - Luxury Watch Winders
The Couture watch winder collection is a perfect blend of tradition and innovation. Beneath its high-quality casing and real leather trimmings lies a sophisticated Swiss-made motor that is intelligent and fully programmable to suit your exact watch. This masterpiece is purposefully designed with precision, bolstering their luxurious presence and refined elegance while protecting their movement.
DISCOVER COUTURE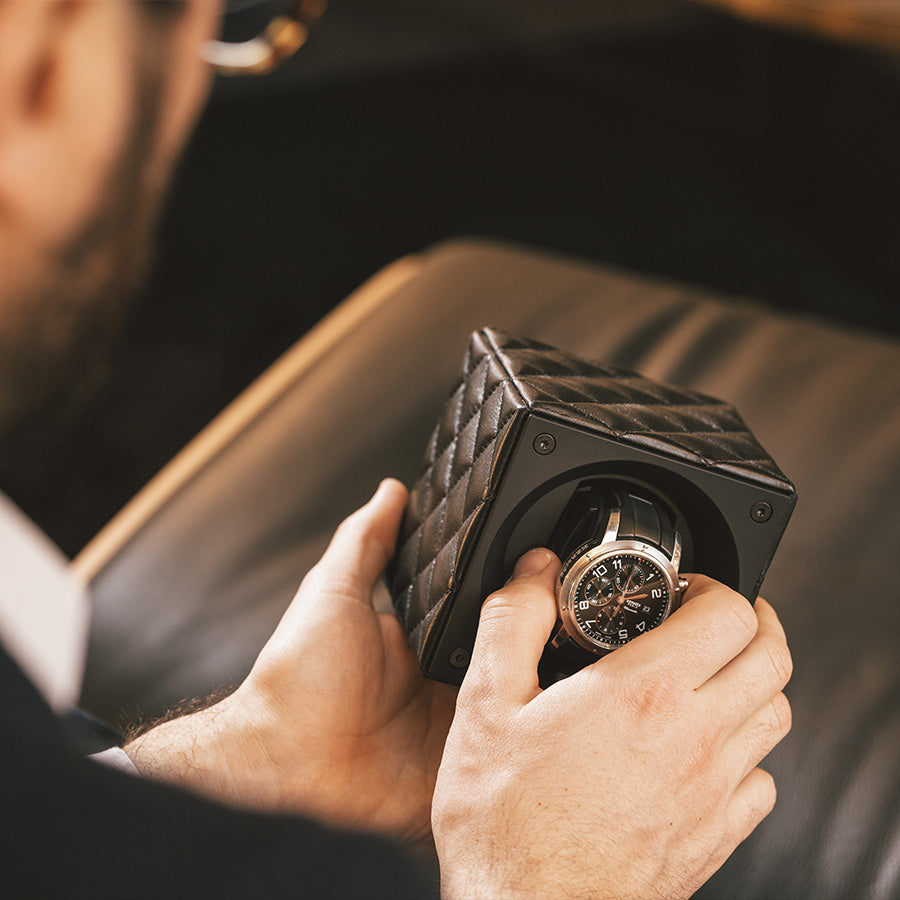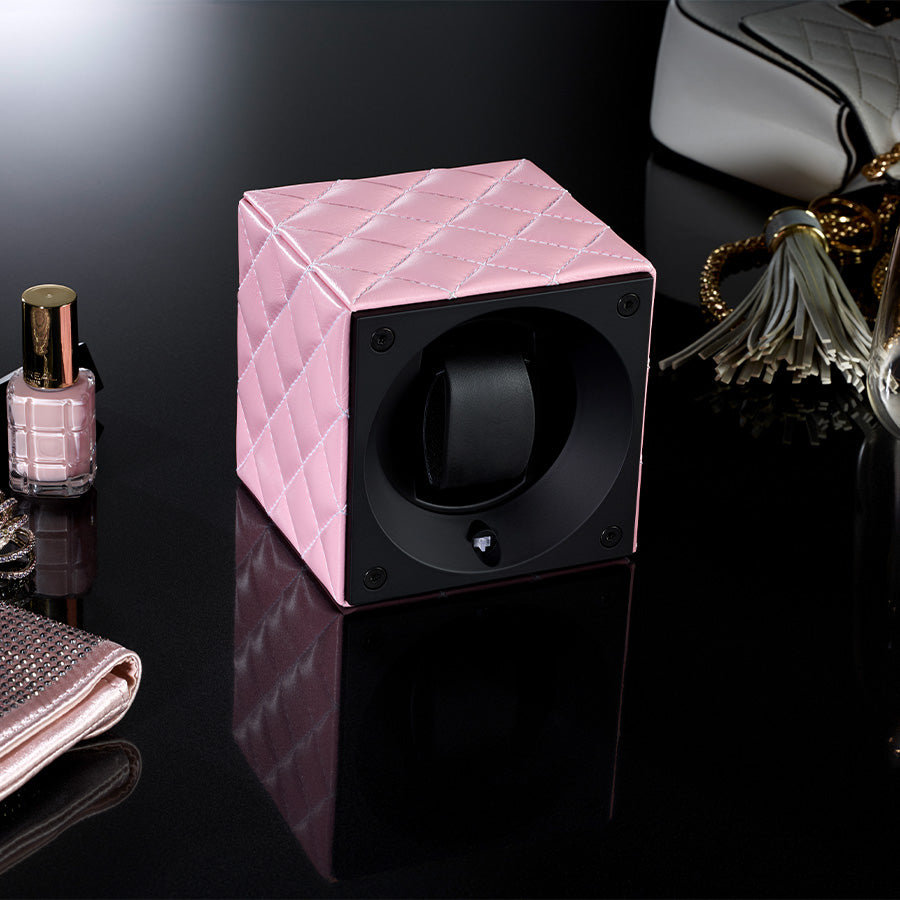 Watch Winders with a Difference
Winders & Wonders delivers perfection through revolutionary design, innovation and reliability. Our guarantee to our customer is to deliver luxury accessories worthy of your most precious and irreplaceable timepieces. Our winders deliver a precise motion specifically designed to replicate the natural movement of a wrist and full programmability, allowing you to specify exactly what you want your winder to do.
Read more
INTRODUCING THE ROTOR 1 COLLECTION
Pure luxury and class, finally a brand that celebrates the value of high-end watches.
Joseph Inzintoris
I no longer worry about my timepiece losing its time when I'm not wearing it.
James Newman
Perfect for travelling with multiple pieces, I love the extensive range from Winders & Wonders.
Ray Jones
The quality of Scatola del Tempo products are amazing! I was excited to hear there's a place to purchase them now.
Robert Letty